But if you vacation in the area frequently, you've probably already noticed this trend — with hotel and vacation rentals that are harder to come by and more expensive. As such, now may be the perfect time to save money on your own Florida vacations while cashing in on the popularity of the Orlando real estate market.

However, purchasing a second home can be more complicated than buying your primary residence. Before looking for Winter Park real estate or Oviedo homes for sale, be sure you can answer the following questions.
Keep these questions in mind when purchasing Orland vacation homes
What do you want to do with your Orlando vacation home?
Convenience and comfort probably top your list of reasons for purchasing a vacation home. When you own an Orlando vacation home, you can pick up and go on a whim — no more last-minute hassle finding a place to land for the weekend. Plus, you can furnish and decorate your vacation home to your own tastes.

But if you're like many buyers of Oviedo or Winter Park real estate as a second home, you may be thinking of it as more of a long-term investment. After all, one of the benefits of owning a second home is the passive income you can generate through vacation rentals.
But many experts (including the National Association of Realtors) caution against purchasing vacation property as an investment, saying that the volatility of the real estate market makes it too risky. Instead, put lifestyle considerations first. You should
spend no more than 10%
of your net worth on the total purchase price of the property.
You should also proceed with caution if you're hoping to pay the mortgage by renting the property out when you're not using it. The short-term rental market is incredibly competitive. According to
U.S. News & World Report
, owners should expect to invest a lot of time in marketing their property, and even then, expenses are likely to cut into rental income. Professional property management companies can charge your rental income a 20-50% commission. You should also have an emergency savings account to cover an extended dry spell in the rental market — long enough to get you through another pandemic, for instance.
Where do you want to vacation?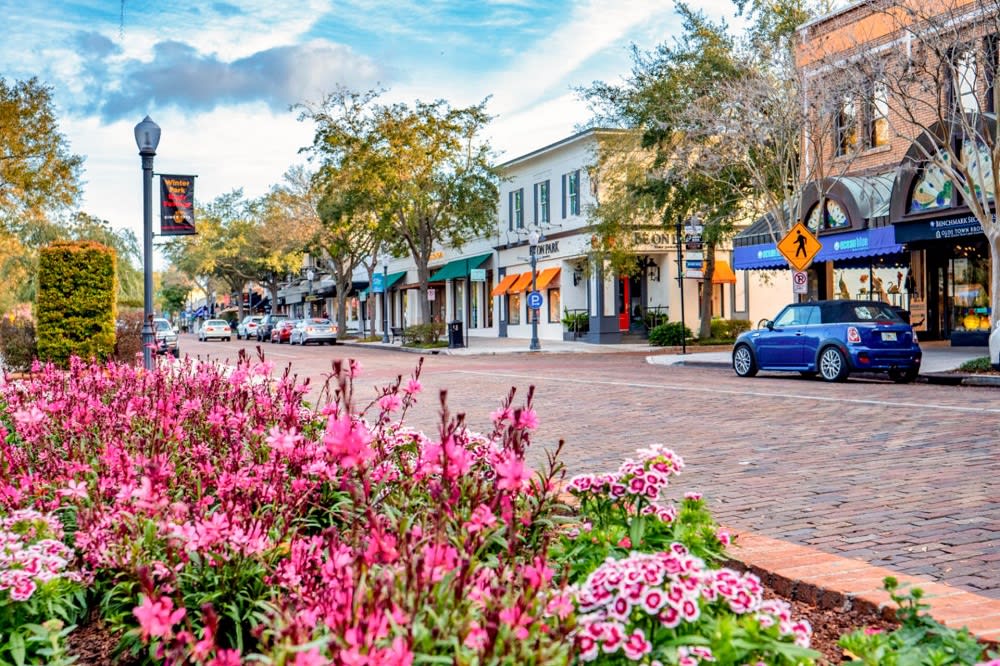 Photo Courtesy of Visit Orlando

The adage about location being the most important factor in real estate also holds for vacation properties. After all, it's the one thing you can't change about your home.
First and foremost, choose a location that suits your lifestyle and the types of activities you enjoy in Orlando. If you're looking for a more family-oriented community, then you might end up looking at Oviedo homes for sale. Oviedo is frequently cited as one of the best places to live not only in Florida, but in the entire nation.
Money magazine
rated it 43 out of the 50 best places to live in the U.S. in 2020, and Niche has ranked it the best Orlando suburb to raise kids for several years running. The entire community has been designated a bird sanctuary, and even the town center has a rural feel, with traffic frequently stopping to let the famous Oviedo chickens cross the road.

But if you're looking for a more suburban-urban lifestyle with a vibrant nightlife, museums, art galleries, upscale restaurants, and a popular golf country club, you'll probably want to target Winter Park real estate. The town was carefully planned to be a resort for northern vacationers, and that legacy of careful development is evident on the street and in home values.
Both Oviedo and Winter Park rank in the top five suburbs of Orlando as rated by
Niche
, and both are within an hour's drive of the area's many theme parks — and just a 30-minute drive from downtown Orlando.

After considering your location preferences, think about what will be attractive to potential renters (if you intend to let it out as a vacation rental) and future buyers. An attractive location will boost the value of your property in both of these circumstances.
Can you afford an Orlando vacation home?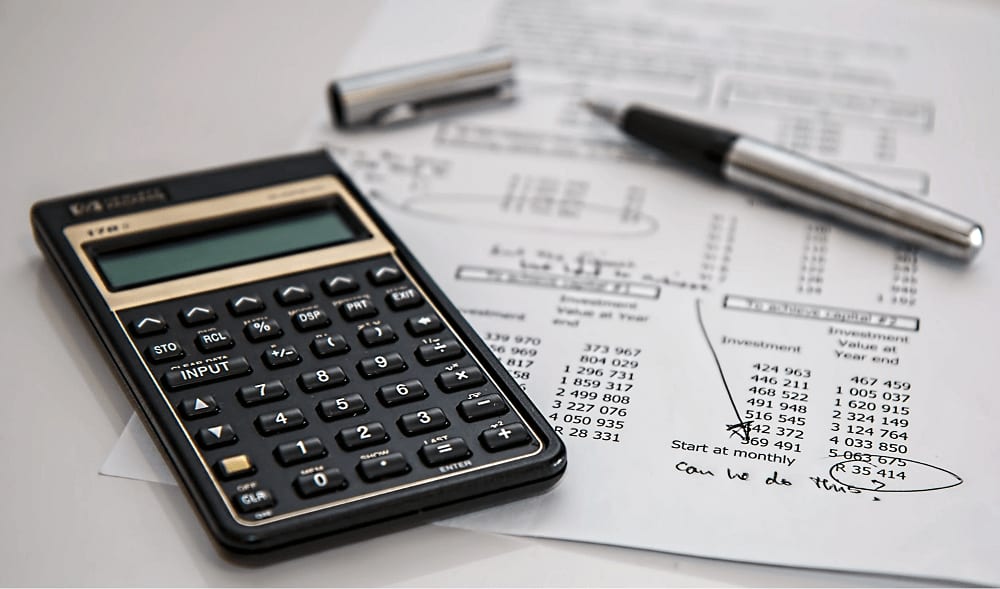 As you consider whether you can afford one of the Winter Park or Oviedo homes for sale, keep in mind both the upfront costs and ongoing costs of owning a vacation home. Be prepared for a second home to cost more than purchasing your primary residence, as many lenders require a higher down payment and
charge higher interest rates
. The income requirements you need to meet to secure a mortgage may also be more stringent. And the Federal Housing Finance Agency's fees for second home loans rose from 1% to 4% in 2022, adding to the initial expense.
These added expenses may be one reason 53% of buyers purchase their vacation homes with cash, according to the
National Association of Realtors
. If you decide to finance your vacation home purchase,
work with an experienced mortgage broker
to help you navigate the complexities of the transaction. When hunting for a broker, look for the initials CMPS after the broker's name; that indicates that they're a certified mortgage planning specialist.

You'll also want to factor in the ongoing costs of having a vacation home. Some expenses to consider include:


Home insurance
Local property taxes
The income tax that might apply if you rent out your property for more than 15 days a year
Annual maintenance costs (budget at least 2% of the value of the home)
Property management fees (if you rent out the property)
Vacation rental promotional costs, if applicable
Security while you're away
Utilities
Travel costs
What is the personal value of an Orlando vacation home?
Once you've determined you can afford a vacation home, consider how long you and your family will use it. Estimate how much time you'll use the property, and compare the annual expenses of owning the property to what you would spend on a vacation rental. Also, consider whether your children, if you have any, might want to take possession of the property at some time in the future. If so, then your vacation home might have a multi-generational legacy.
Ready to hunt for Orlando homes for sale?