Searching for Orlando real estate? If so, you might want to learn more about some of the best relaxing and restorative wellness activities in the Orlando area, so you'll be able to look forward to them once you move. Here are six of the top wellness activity options in Orlando and some of the surrounding towns.
Orlando Power Yoga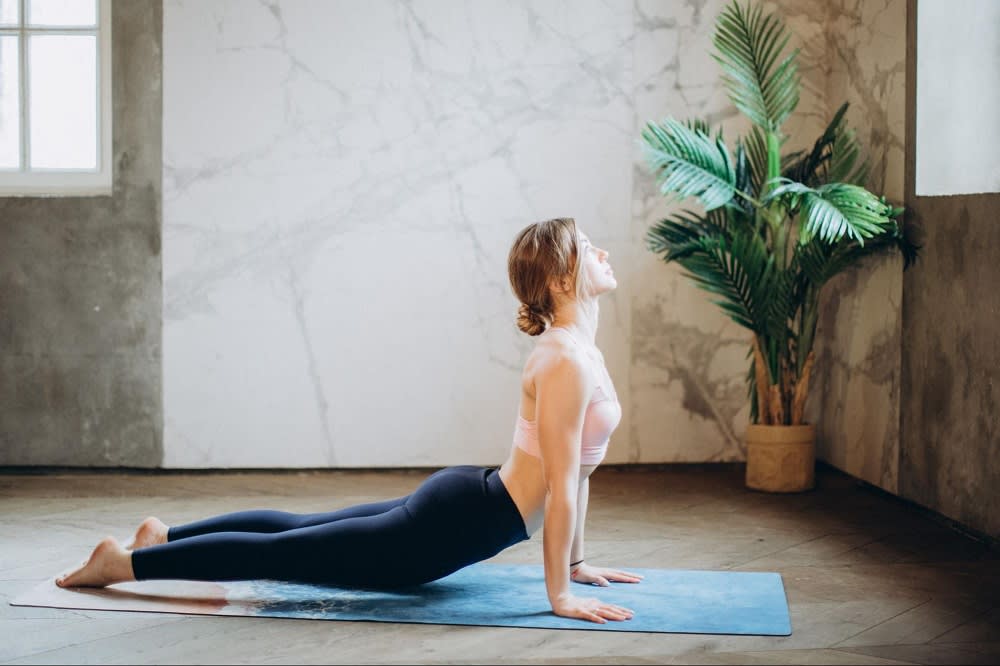 If you're looking for wellness activities in the Orlando area, then you might want to check out
Orlando Power Yoga
. This yoga studio is all about the Baron Baptiste power yoga style, which alternates between the more connecting and dynamic yoga postures and the more traditional and static yoga postures. The yoga series includes 53 different yoga poses or asanas, which are connected by the flow or vinyasa.

The focus is less on the yoga postures themselves and more on the journey between the yoga postures. This type of yoga has a fairly fast-paced flow, which offers an intense workout to help you strengthen your heart, speed up your circulation, build firm muscles, and melt away fat. The room temperature in the studio is typically between about 85 and 90 degrees, and the yoga flow leads to internal heat in your body, helping your body release toxins and giving you more flexibility. In addition to Baron Baptiste yoga, this studio also teaches Bikram Yoga in a hot room for about 90 minutes with 26 different yoga postures and two breathing techniques.
Inspirit Yoga Studio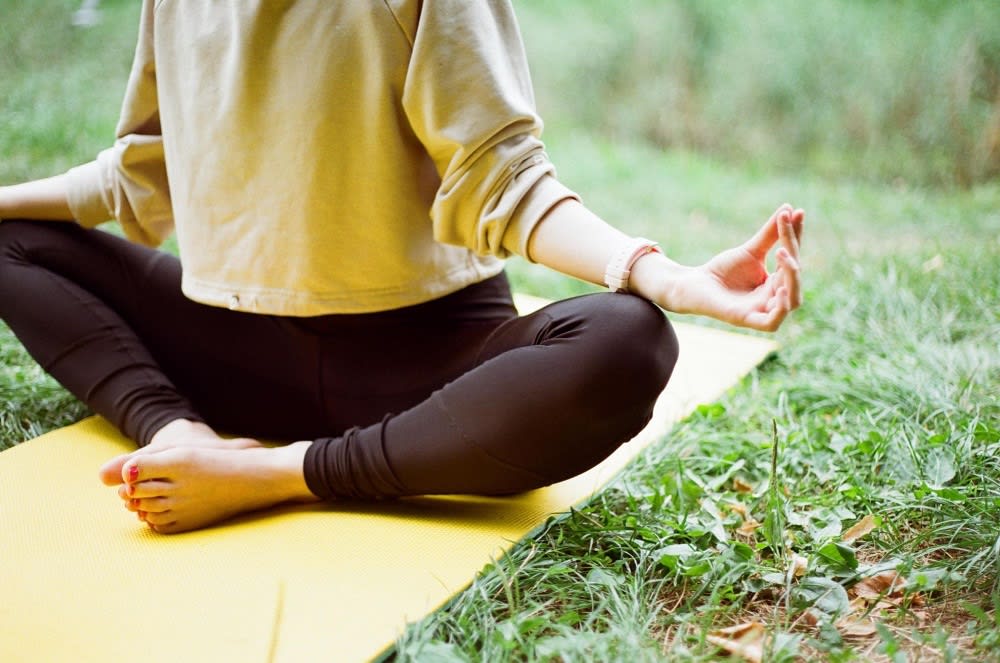 Looking for new Orlando houses for sale? Then you might be interested in the Inspirit Yoga Studio in Orlando. This yoga studio provides four different yoga styles, including Kundalini yoga, Yin yoga, Ashtanga yoga, and Vinyasa yoga.

Kundalini yoga incorporates breathwork, mantra meditations, and kriyas to help you raise your vibrational frequency and tap into your infinite potential. Yin yoga is a meditative and gentle practice in which you hold the yoga postures for long chunks of time. Ashtanga yoga is a vigorous sequence of yoga sets that are practiced with devotion, and Vinyasa yoga is a therapeutic, mindful, and spiritual flow class for all yoga levels, from beginner to novice to expert.
Elevate Yoga Center
The
Elevate Yoga Center
in Orlando is a full-spectrum yoga studio that offers an elevated and complete mind-body healing experience, drawing from the elements of nature, including space, air, fire, earth, and water. The studio's yoga classes are all about helping you build a sense of connection to the world around you and cultivating the energy of the natural elements within yourself to achieve a sense of peace, harmony, and balance. There are multiple pricing plans available, including single sessions, class packs, and memberships, so you can go with whatever works best for you.

The yoga classes you take at this studio offer a number of benefits, including short-term benefits like increased flexibility and strength, improved sleep, and an immediate sense of relief from stress. The long-term benefits of practicing yoga include the power to find a sense of peace in the middle of challenges, the ability to know yourself better, a shift in perspective when it comes to your relationships, and a change in your physical body.
Spa by JW
Looking for Orlando real estate? You might want to learn more about the Spa by JW in Orlando. Spa by JW is a nearly 10,000-square-foot luxury spa in the Orlando area that includes express pods, a full-service nail and hair salon, and 10 different treatment rooms. The spa is found inside the JW Marriott Orlando Bonnet Creek Resort.

When you purchase a spa day pass, you get access to the locker rooms, experience showers, sauna, spa steam room, and fitness center. And during your visit, you will be provided with a shower cap, toiletries, slippers, towels, and lockers. There are a number of different spa and wellness treatments available at the spa, including massages, facials, body contouring, body scrubs, foot massages, hand treatments, manicures, pedicures, hair cuts, hair coloring, hair styling, makeup application, scalp treatments, and more.
Orlando Spa Oasis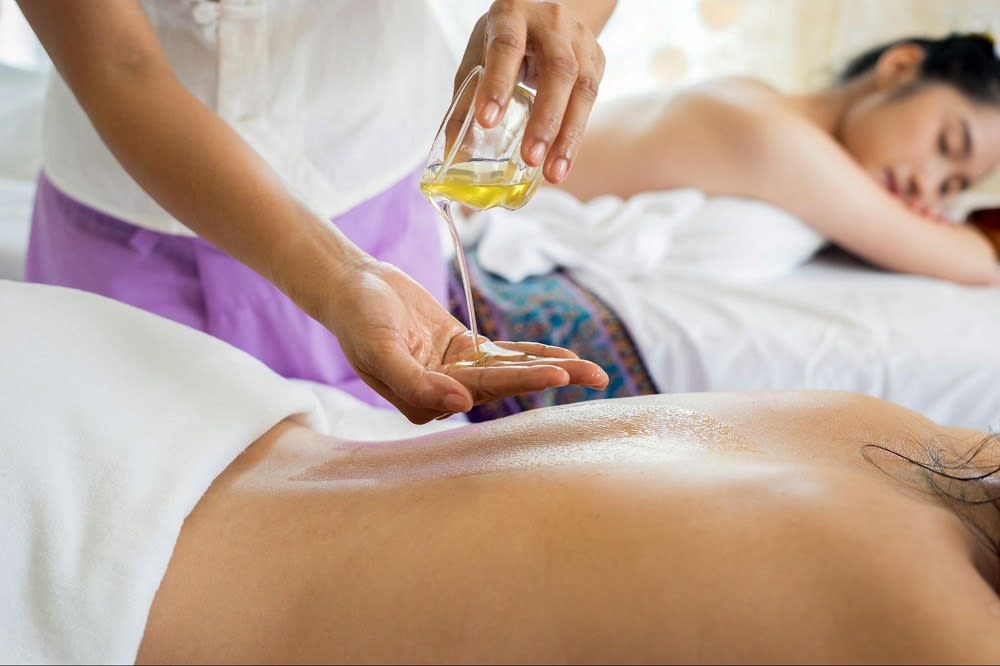 The
Orlando Spa Oasis
is committed to offering luxury treatments that will leave you feeling relaxed and refreshed from your head to your toes. The spa uses essential oils to provide you with a calming experience and clear the air with diffusers. The Orlando Spa Oasis also provides hot stone, Thai, reflexology, deep tissue, Swedish, and foot massage treatments in a relaxed and beautiful setting.

The professional therapists at the spa offer incredible care and can develop personalized massage treatments for your own individual needs. Check out treatments like the couple's massage in a newly renovated room, designed specifically for couples who want to be together during their massages and experience anything from foot massages to hot stone massages to Thai stretching. There are two different locations in Orlando, including 5454 Central Florida Parkway and 7251 International Drive.
The Spa
Searching for more wellness activities in the Orlando area? Then look no further than The Spa, an award-winning spa in central Florida. The Spa provides a relaxed and tranquil atmosphere where you can truly escape from the everyday stressors in your life. The Spa's luxury spa services are found in College Park, which is just a short drive away from almost any location in Orlando. The Spa is regularly recognized as one of the top day spas in Orlando and has won multiple honors and awards, based on positive feedback about The Spa's treatments.

There are a number of incredible treatments at The Spa, including the Swedish massage, deep tissue massage, aromatherapy massage, hot stone massage, reflexology massage, prenatal massage, couple's massage, signature manicure, signature pedicure, gel nail treatments, polish changes, facials, exfoliation peels, eye treatments, lip treatments, and more. The Spa also offers luxury spa packages for those who want multiple treatments.
Ready to thrive in Orlando?
Looking for new Orlando houses for sale? Reach out to trusted Orlando real estate agent
Claire Sullivan
for guidance. Claire works with compassion and a drive to see her clients find success on their real estate journeys. She's the perfect partner for this endeavor.