There's plenty that makes a home luxury, from its extravagant amenities to its prime location. Overlooking even one of these factors can impact your perspective of luxury real estate. When searching for Florida luxury homes, here's how to tell how much they are really worth.
How it's constructed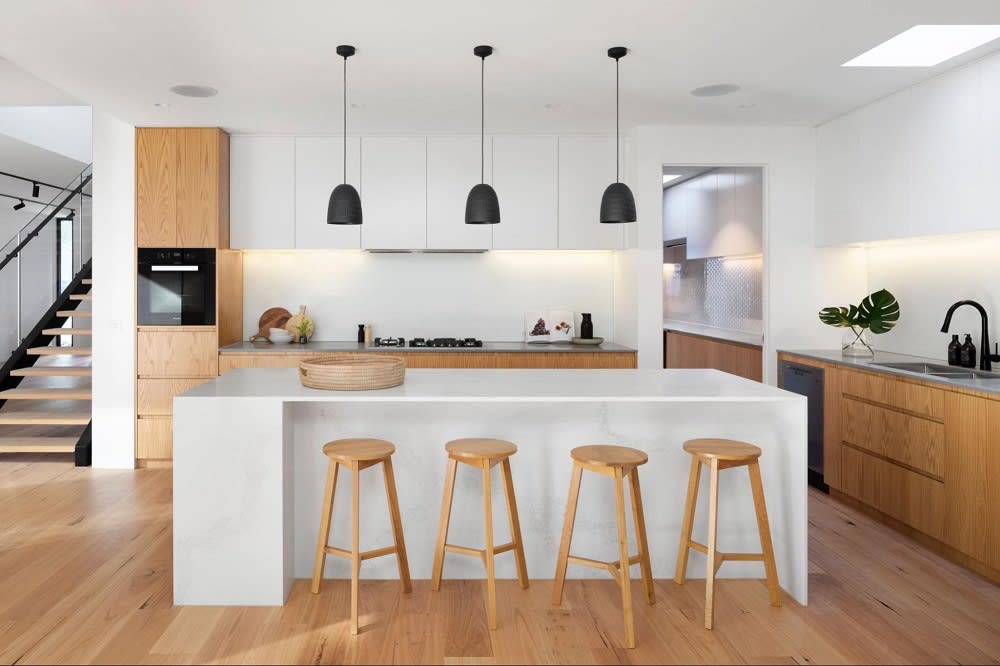 When beginning your search for Oviedo real estate for sale, the first thing to consider is how the property is constructed. Luxury homes should be built using premium materials for the most comfortable living experience. Some types of materials to expect from a property are granite for decorative mantel pieces, marble for kitchen countertops, fine hardwood flooring, and appliances made of stainless steel.
Not only should the materials be high-end, but the design should be well thought out and unique. Nothing is too small to think about, like waterfall edges on granite countertops. Winter Park luxury homes will also be worth more if their overall design is unique or prestigious. A property that's unlike any other is valuable because of its exclusivity, and one that's constructed by a renowned architect is valuable because of its high status. And, of course, the overall size of a luxury property affects its worth. Most of these properties are quite large and can be multiple stories, and the added square footage is reflected in its value.
Where it's located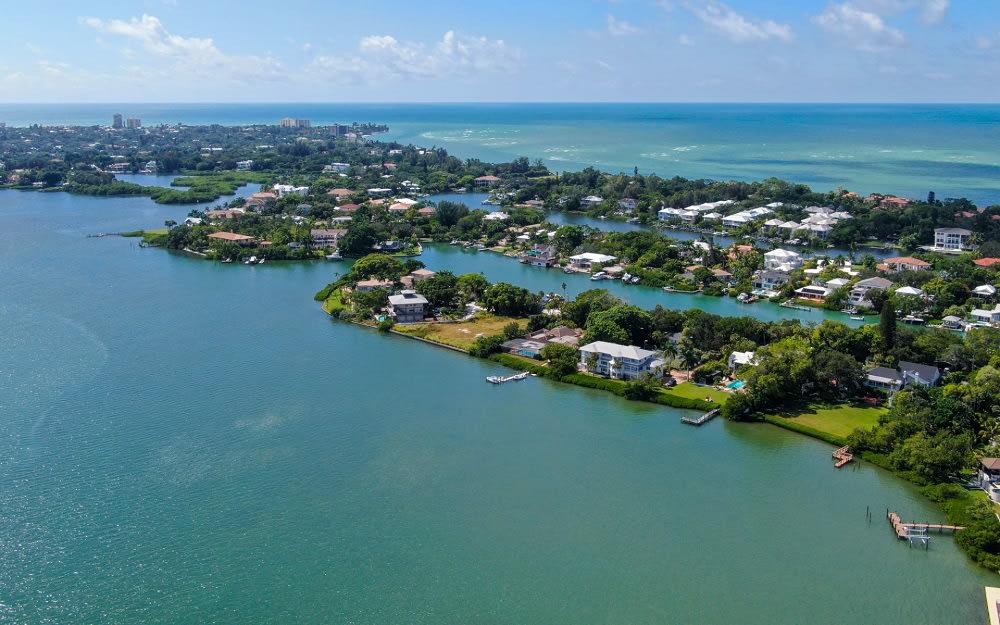 Although you should always consider location when searching for Oviedo real estate, location is critical when judging the worth of a luxury home. Whether or not a home has a great view significantly impacts the high-end experience of a property, and there are several different views across the globe that make up the definition of luxury. Also considered a part of the view are properties or neighborhoods nearby, which can add or detract from the location.
The broader location of a luxury house also impacts its worth and varies from region to region. If you're on the coast, a beachfront home with a view of the ocean would positively impact a home's value. If you're near a mountain range, a house on the mountain or with a great view of the peaks is desirable. Ultimately, the value of the location is greatly influenced by what a buyer is willing to pay for it.
The amenities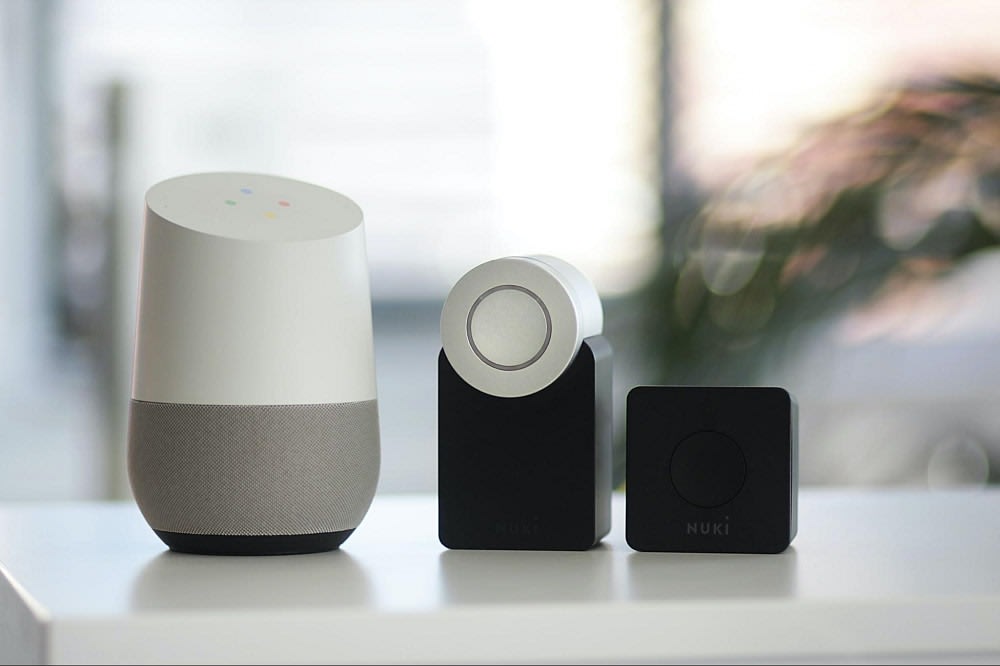 When searching for an Orlando investment property and judging its worth, you should consider the amenities available inside the home. For example, many luxury homes are equipped with smart technology, making living more comfortable and convenient. It's also important to consider how the amenities align with your interests or the interests of those looking to buy the property. Are they interested in an indoor pool to swim in year-round? Are they athletic and want a multipurpose court in the backyard? Or do they own horses and need space for a pasture?
Also, pay attention to the amenities available outside the home when considering the value of places like Winter Park luxury homes. There should be restaurants that offer fine dining, shopping centers with luxury fashion and high-end services like spas and salons, and outdoor recreation like golfing and country clubs. The sense of luxury shouldn't be confined to the home itself, and when it isn't, you can expect the property's worth to increase.
How much maintenance costs
This factor is a bit hidden, as it's hard to think of the possible problems while admiring a home's amenities. Few maintenance needs are typical of a luxury property like Oviedo real estate for sale, and not checking what maintenance needs to be done can seriously impact the home's value. Although the care that does need to be checked monthly or yearly isn't likely to be inexpensive, the frequency of problems that arise should be low. This is due to a luxury home's efficient design.

A luxury home will be constructed with things like commercial HVAC systems, brick exteriors, and embedded thermopane windows to decrease the need for maintenance. Preparing for possible future care can help you pin down the home's value, as it's suggested you set aside 1-4% of the home's value for costs. Also, calculating how much it would cost to rebuild the property can create a clearer picture of its worth.
The resale value and cost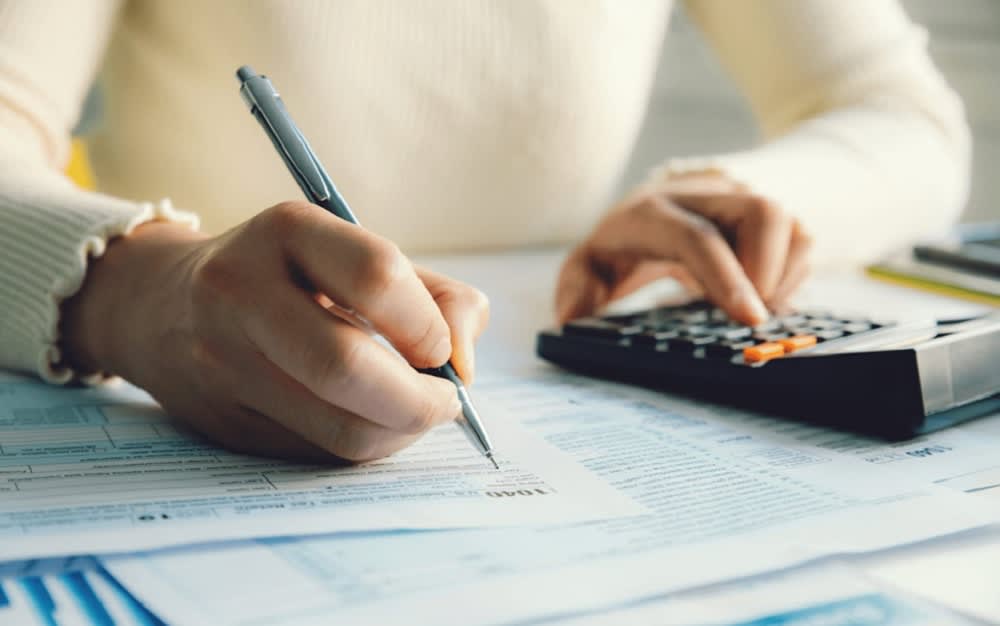 The resale value of Orlando investment property should stay protected. Even if it decreases, home upgrades completed on a luxury home are usually well worth it in terms of ROI. Although quite obvious, a home's price on the market is also a marker of its worth. Price is impacted by a property's location and size, and luxury homes span a wide range of price points in the millions.
Still unsure? Ask for help
Even after considering the factors affecting home worth, working with a professional like a luxury real estate agent or an appraiser can help give you a clearer picture of a home's actual value. A luxury real estate agent will know and practice viewing and selling several luxury properties and will know what perks and potential downfalls to note.

An appraiser can help assess the home by calculating the features and history of the property. Another option is asking a tax assessor, who evaluates your home's value yearly, to calculate its property taxes. This assessment includes weighing the property's quality, value, and features, among other things.
Ready to search for Florida luxury homes?
There are several aspects of a luxury home that impact its worth, whether that be its location or its construction. Working with a professional can give you an idea of a home's worth quickly and accurately. When you're ready to search for your next home, contact trusted local agent
Claire Sullivan
to guide you through the process.