When it comes time to put your house on the market, there are many things you can do to prepare your home before you list it, and while it is actively listed, that will increase buyer interest and help it sell more quickly. Whether selling houses in Orlando or Oviedo Park, knowing how to navigate the real estate market is essential for homeowners. Your real estate agent will have a
seller's guide
to help you prepare, but here are nine secrets to selling your home that will give you a head start and a competitive advantage over sellers who jump in too quickly without the appropriate forethought.
1. Choose upgrades and repairs wisely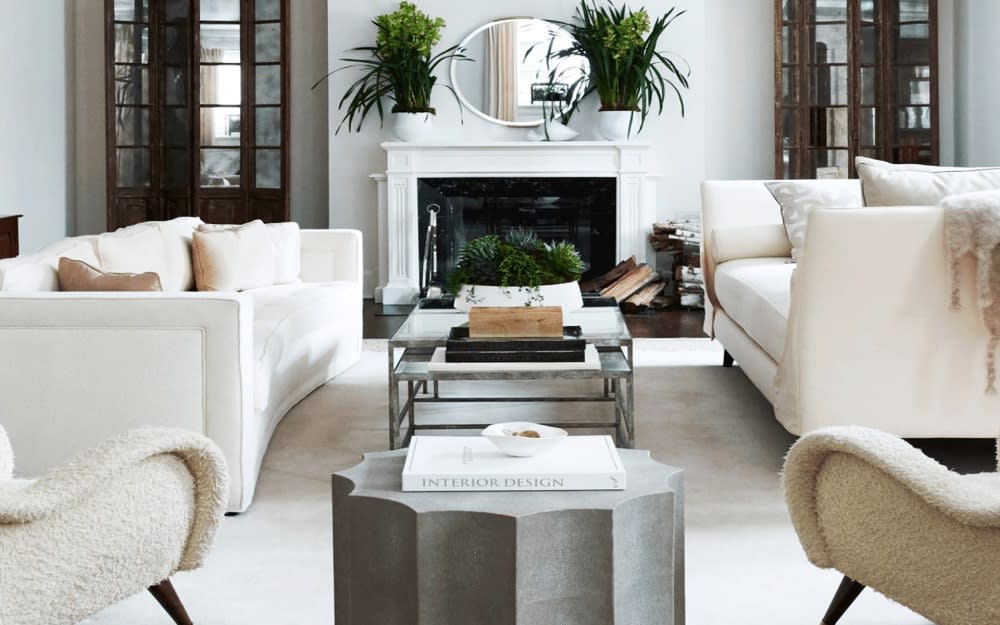 Deciding whether you should invest in certain upgrades and repairs is often a personal decision. However, some changes you can make to your house will be more beneficial than others, so it is essential to consider which projects to tackle before listing your home.

Small, quick fixes are usually worth the minimal effort. A new coat of paint in each room will refresh the space, particularly if you currently have bold or unusual colors in your home. A neutral color palette will allow buyers to see the room for what it is and what it could be with their own personal touches. Other simple changes include repairing a broken door handle or upgrading the kitchen cabinet and drawer pulls, making each room look updated and more polished.
More extensive projects are not only more costly, but you may not recoup your costs when listing your house. According to Remodeling's
Cost vs. Value Report
, certain projects have a much higher return on investment. For example, you may be surprised to learn that you can replace an outdated garage door and recover 93% of your original cost. In contrast, an upscale bathroom remodeling project yields only an approximate 53% return. Often, it may be more beneficial to leave personalized remodeling projects to the buyer.
2. Let in the light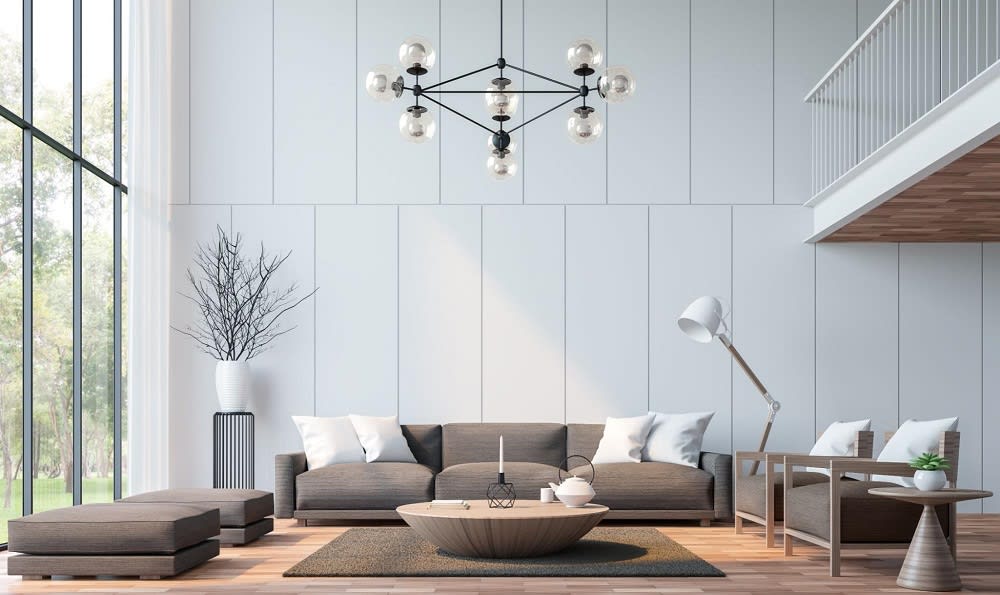 Typically, buyers want bright and airy rooms with a lot of natural light. Consider taking down drapes, or at least make sure they are open. A professional window cleaning will ensure all windows are cleaned inside and out and alert you to any potential problems. For rooms that do not get as much natural light, there are several things you can do to make them feel brighter. Thoroughly clean or change your lampshades so they let out more light. Ensure all light bulbs are new so they do not go out unexpectedly, and replace them with higher wattage bulbs for even more light. You may even consider changing overhead light fixtures or strategically placing mirrors to reflect light throughout a dark room.
3. Clean out your closets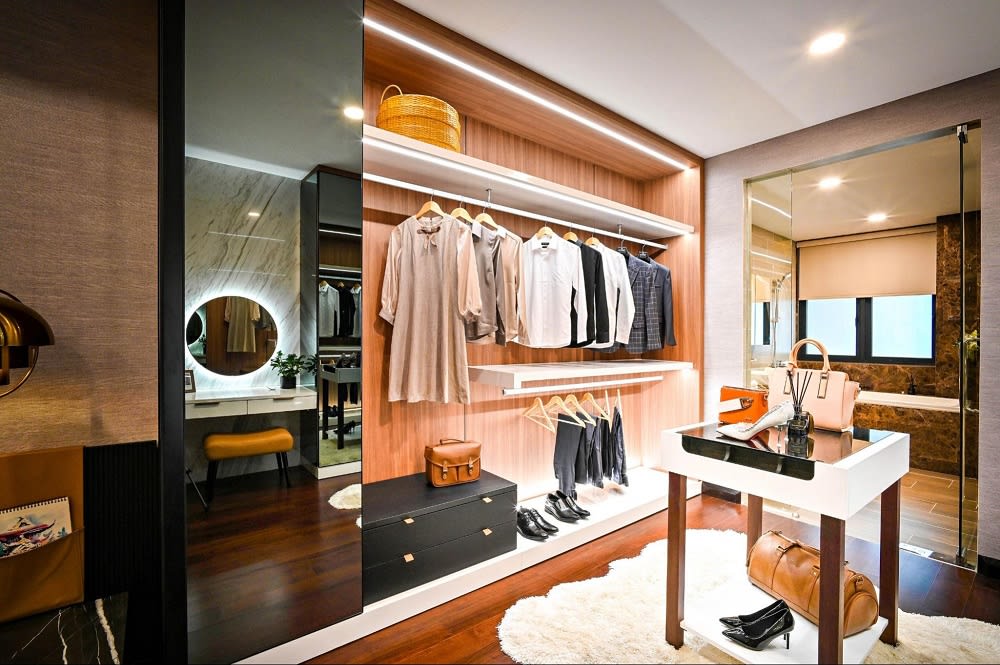 One trick that can make small, enclosed spaces look bigger is to leave them half empty. Buyers want to know they will have plenty of storage and will undoubtedly want to look inside your closets and storage spaces. Now is an excellent time to clean out belongings you no longer need or do not want strangers to see. Once you have more space in your closets, organize what is left and keep it tidy. This minimalist strategy will allow buyers to see that there is ample space for their own belongings.
4. Stage your home for potential buyers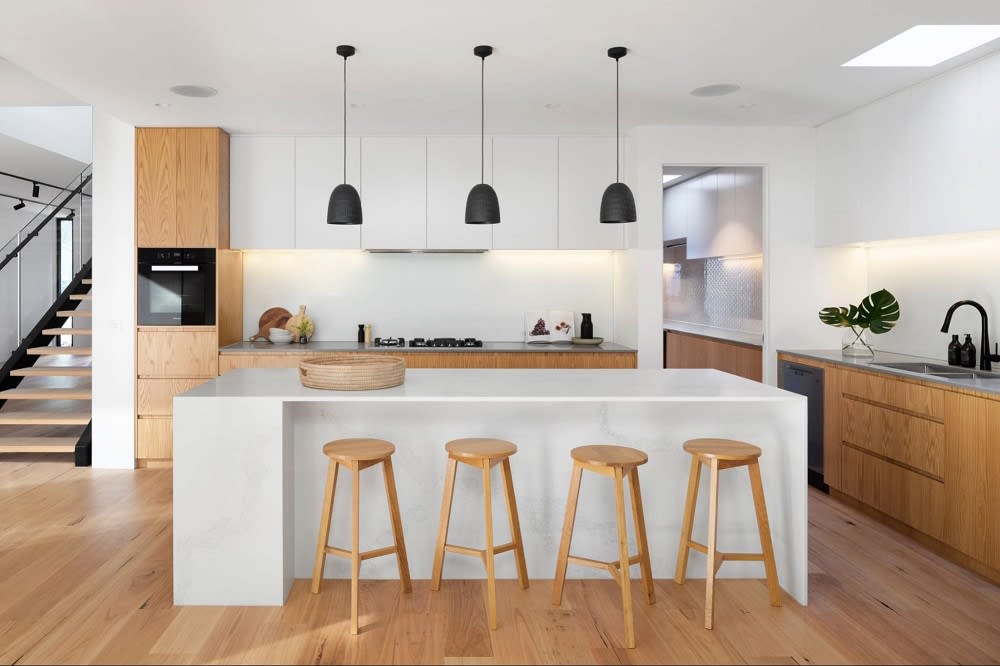 Even if an expert interior decorator impeccably decorated your home, they did it with your personal tastes in mind. There may be minor changes that a professional stager will identify for improvement. Professional stagers know what potential buyers like to see in a home, and they know how to make each room appeal to a variety of buyers. They invite buyers into a house and make them feel at home. This may involve rearranging or removing furniture from a room to make it appear larger or to highlight the multiple ways the buyer can use a space. Your stager will likely encourage you to remove personal photographs or sentimental items to neutralize the room because it allows more buyers to imagine themselves living in the space.
5. Upgrade your cleaning routine
Many homeowners assume that their regular weekly cleaning is sufficient, but there are many benefits to upgrading your cleaning services or hiring a dedicated cleaner to do a deep cleaning. Your weekly cleaning likely involves dusting, cleaning kitchen and bathroom surfaces, vacuuming and mopping the floors, and general tidiness of common areas. Keeping this routine between showings is a good idea. However, professional deep cleaning before showings start will get the dirt, dust, and grime that you may not even know is present. Deep cleaning services can include scrubbing grout, cleaning the walls and baseboards, vacuuming upholstery, and disinfecting high-touch areas. It should also include rooms that a regular cleaner does not usually clean, such as unused basements and attics, which are more prone to collecting dust and cobwebs.
6. You do not get a second chance to make a first impression

No matter how many improvements and upgrades you make to the interior of your home, potential buyers will judge your house before they walk through the door. The home's exterior and curb appeal are essential to making a great first impression. You want visitors to feel safe and welcome when they arrive. Here are a few tips for increasing curb appeal:
Landscaping
Keep trees and bushes trimmed so that everything looks clean and tidy. In addition, you can plant inexpensive shrubs and bright flowers to spruce up your landscaping.
Porches and Patios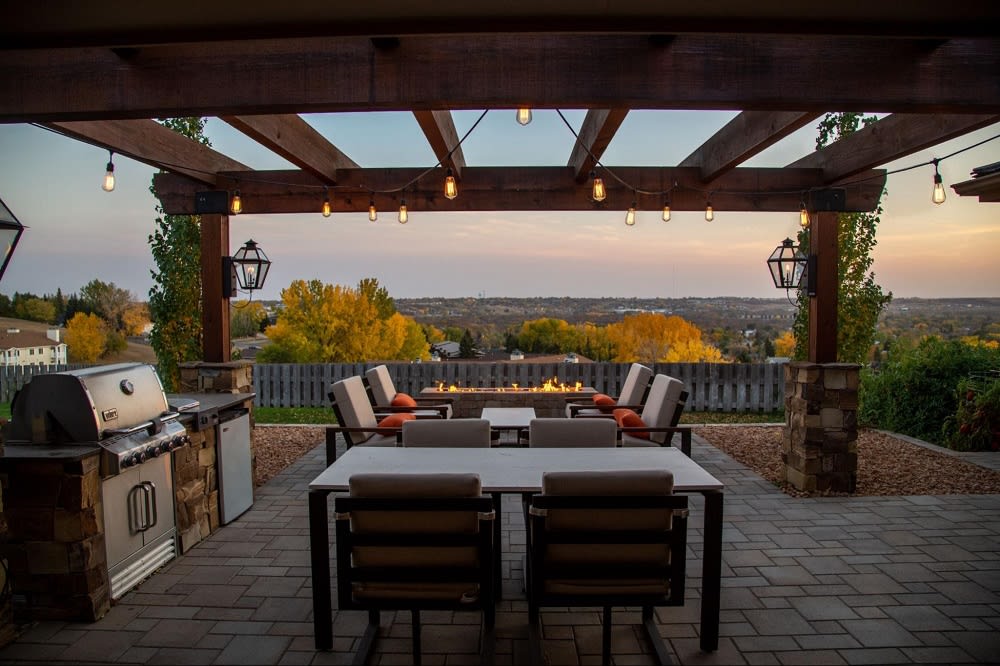 Powerwash patios, decks, porches, and walkways so everything looks clean and safe. Consider adding hanging baskets of flowers or plants to your porch, or a seasonal wreath to your door, for an understated touch. If you leave out patio or porch furniture to showcase outdoor living options, ensure it is clean too.
Update Your Outdoor Fixtures
A new or freshly painted front door can instantly transform the exterior of your home. Consider replacing other features, such as house numbers or the mailbox, if they are worn or aged. Little touches to
improve your entryway
will go a long way in increasing curb appeal.
7. Sell visitors with your foyer
Once you get visitors through the door, you still have to continue making a good impression. Your entryway needs to be clutter-free, clean, and inviting. If you usually keep shoes, keys, or other personal items by the door, put them away. Consider a nice bench or table with minimal decor to make visitors feel welcome or a potted plant to breathe life into the area.
8. Always be prepared for showings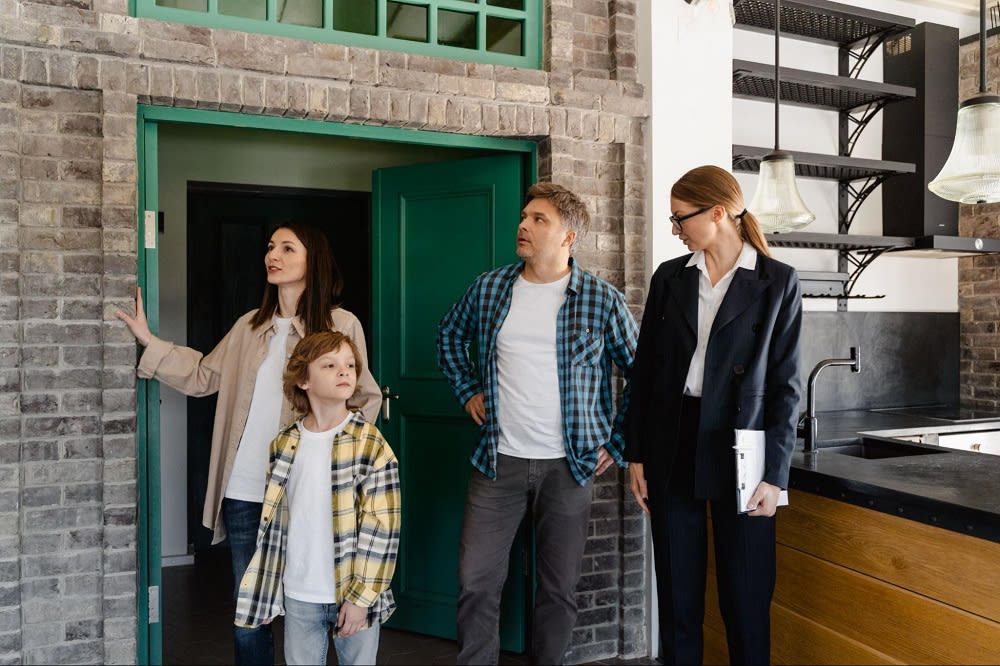 It is easier to schedule showings if the property for sale is a second home, but if it is your primary residence, you will need to be flexible. Buyers often want access to homes as soon as they discover them, and this is particularly helpful to them if they are competing with other buyers or are otherwise impatient. Some buyers may also need to view homes around their work schedules, which means they may need evening or weekend showings. Keeping your home clean and being ready to leave immediately is always in your best interest. It makes your house available at a moment's notice and keeps you from having awkward interactions with potential buyers.
9. An experienced agent makes the process easier
It is not necessarily a secret that you will benefit more from using an agent than trying to sell a property on your own. However, it is important to interview potential real estate agents to find a good fit. You can learn a lot about their experience and approach from an initial interview and their references. Securing an experienced agent will bring significant value to the entire experience. An agent has the local market knowledge and industry experience that helps with
home valuation
and marketing. Combining this knowledge with their sharp negotiation skills, your agent can make the best deal on your behalf. Navigating the real estate market is much easier when you have an expert by your side every step of the way.
When you are ready to sell your central Florida home, contact
Claire Sullivan
of Sullivan Homes Group today. Claire is dedicated to providing unparalleled service and always treats her clients like family. Her passion, drive, and experience in marketing and real estate continuously earn her recognition and awards within the industry, including her spot in the Top 1% of Agents in Florida. Claire strives for compassion, excellence, and the best possible outcome for her clients. She has extensive experience working in Orlando real estate and the surrounding areas. She is ready to help you move into the next phase of your life.