If you've owned a single-family Orlando home for several years, it might be time to invest in some renovation projects. These projects will not only allow you to get more enjoyment out of your home but will also net you an excellent return on your investment (ROI) when it's time to sell.
Many popular renovation projects can
perk up a home and generate ROI
. Of course, each home is different, and each homeowner's needs and priorities differ. Take some time to research and determine which projects would be best for your home. Set a budget so that you don't overspend and know going into it that not all projects have the same ROI. Some projects are best to stay away from entirely. Below, we'll share some pointers and five projects to consider when investing in home renovations.
Understand the market
Before you make grand plans and start spending money on projects, it helps to know the market dynamics. The
median price
of a single-family Orlando home is around $387,000, an increase of more than 24% in the last year. If prices continue to go up, or at least hold steady, you can expect to make a nice profit when you sell your residence.
Work with an agent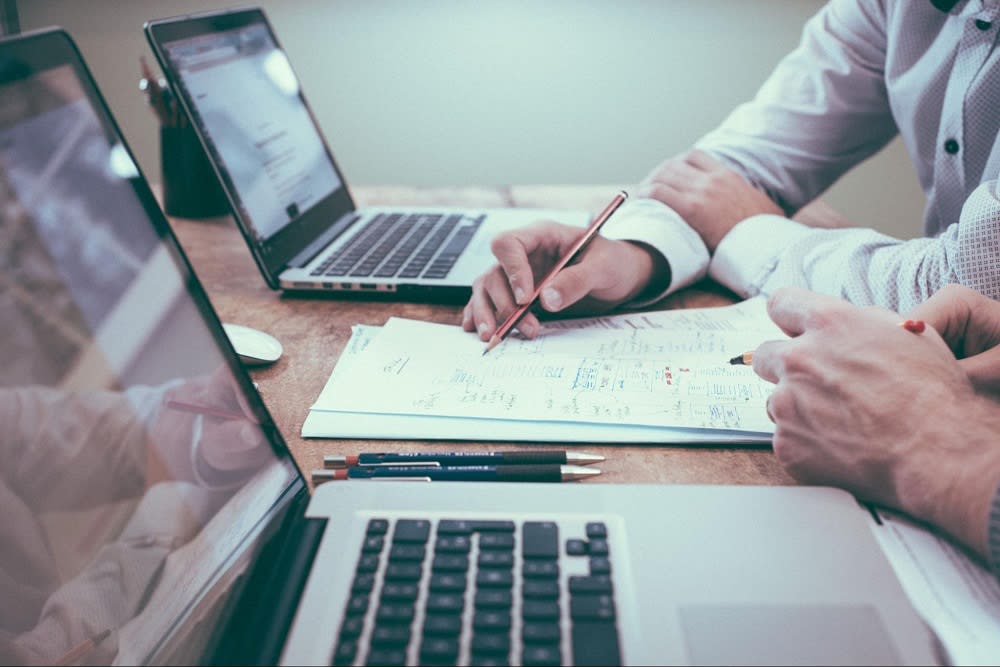 If you are getting close to listing your Orlando investment property, you should begin the process of hiring a talented, experienced real estate agent to represent you. Once you've found an agent who knows the market inside and out, you can have them tour your home and give you some ideas for what renovation projects are favored in the current market and likely will be for several years. That will help you focus your planning and budget on renovations that will pay off.
Curb appeal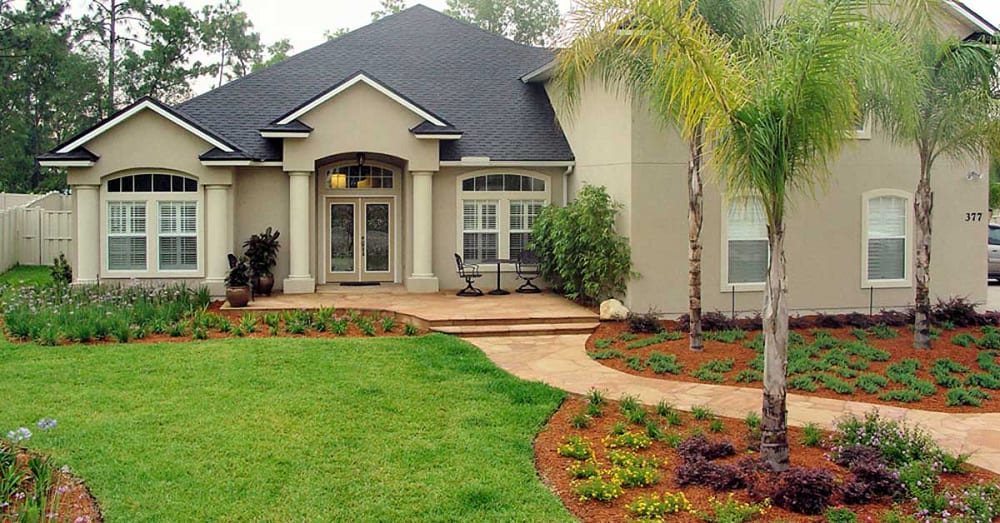 Many people looking for
renovation projects
focus exclusively on the interior and forget that the exterior is actually quite important when forming first impressions. There's a reason real estate agents talk about curb appeal, and you should make sure that your home stands out from the moment a potential buyer pulls up for a private showing.
There are many ways you can invest in curb appeal at your single-family Orlando home, most of which are inexpensive. You can start by perking up your landscaping, a critical selling point in a city with great weather like Orlando. If you enjoy yard work, keep the lawn fresh and green and keep all trees, bushes, and other plants trimmed and healthy. You can add a welcome splash of color by planting a flower bed or adding planting boxes to the outside of the windows. If you're not a DIY person, hire a landscaping company to do the work for you.
New windows


A fantastic renovation worth investing in is replacing old windows with new double-pane windows. New windows will look great and help save money on utility bills because they better insulate the home against heat and cold. New windows are available in both modern white vinyl finishes and traditional wood. Whichever you pick, you simply can't go wrong with this renovation.
Backyard kitchen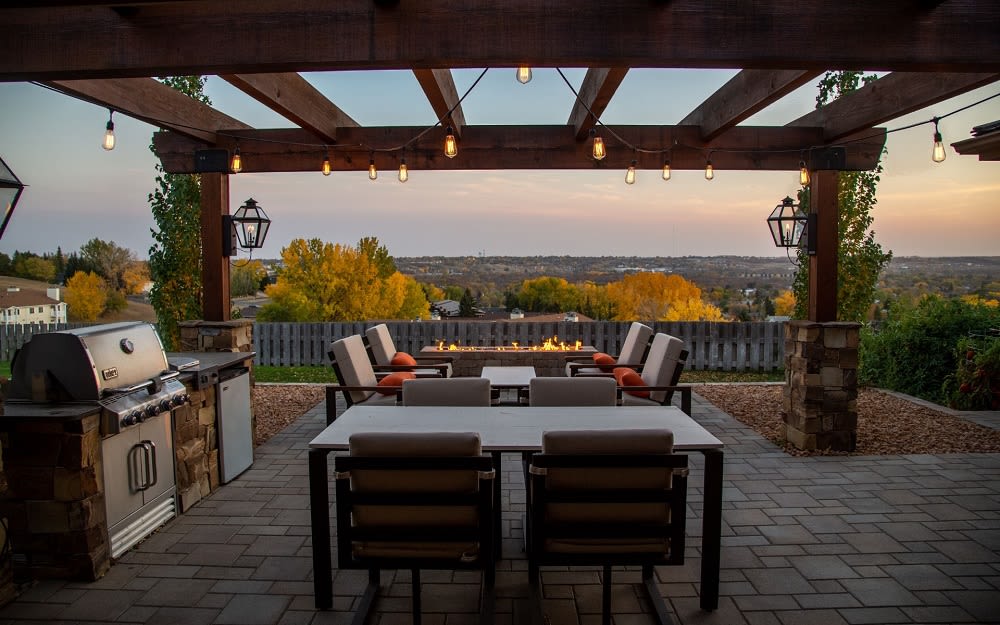 People looking to purchase single-family Orlando homes are doing so in part because of the opportunity of having a great outdoor space to relax and spend time with family and friends. This is true of families and professionals looking to escape crowded big cities on both coasts. The ultimate centerpiece for a personal backyard oasis would be a complete outdoor kitchen, including a grill, counter space, refrigerator, sink, and storage space.

Add or expand your deck or patio to create space for dining, partying, or simply sitting outside in the evening with a glass of wine or a cocktail. Mount a big screen TV onto the back of the house to catch all the latest sports or watch movies together. A patio cover or freestanding pergola will come in handy on sunny days and nicely round out the look.
Home office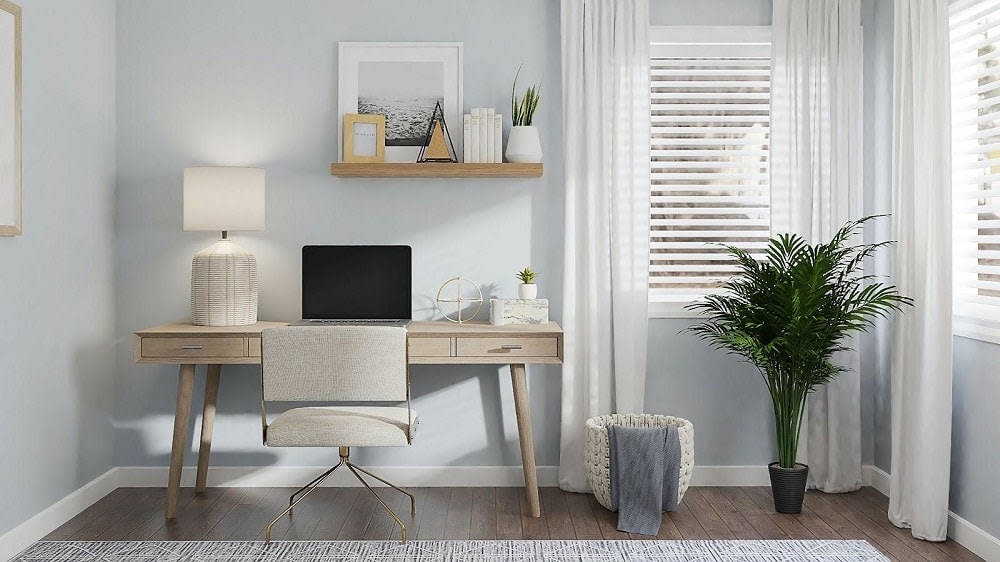 There's no escaping it:
Home offices appear to be here to stay
. Many professionals have bailed out of big cities to buy single-family Orlando homes because they can work remotely. An excellent renovation project is to take a spare bedroom or other adequate space and make it a dedicated home office. A home office should be a quiet place with privacy, away from noise and distractions. Built-in shelves give it a professional feeling, as will a sitting area. Make sure there is plenty of natural lighting for daytime work.
Bathroom remodel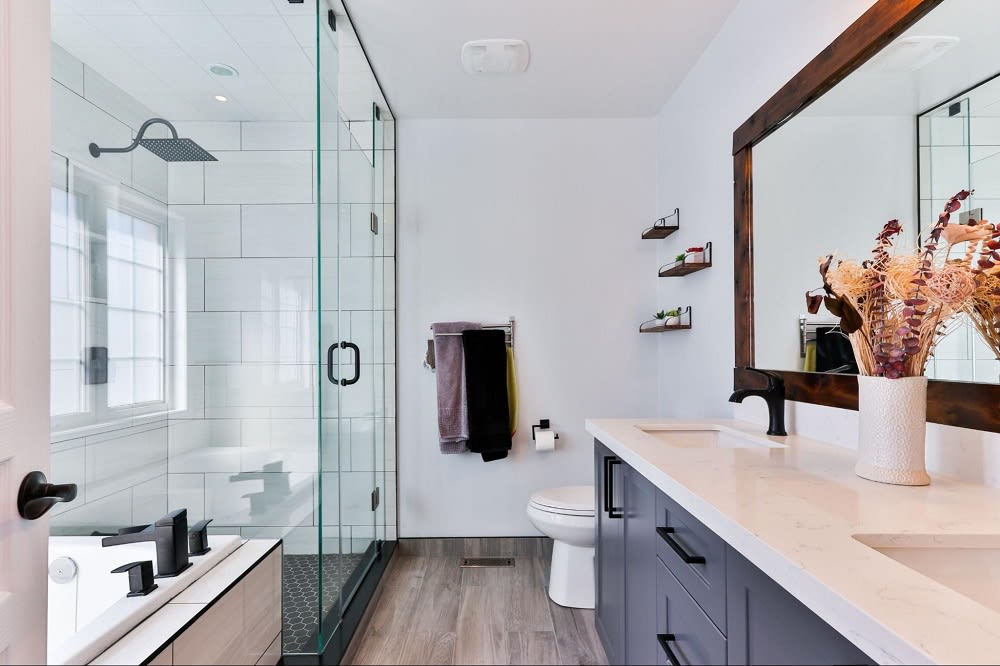 A solid renovation to invest in is a minor bathroom remodel. You don't have to tear the room down to the studs to come up with a modern bathroom design that you'll enjoy and add value to your single-family Orlando home when it comes time to sell. Modern touches that any homeowner will appreciate include a new shower with a sitting area, a rain shower head, and maybe even a steam feature. It's also possible to add mood lighting. A striking visual addition to any bathroom would be a freestanding tub: either one that sits flush to the floor or an old-fashioned claw-foot tub. A bathroom remodel adds value to your home because it's one less project a buyer will have to tackle after moving in.
Other exterior projects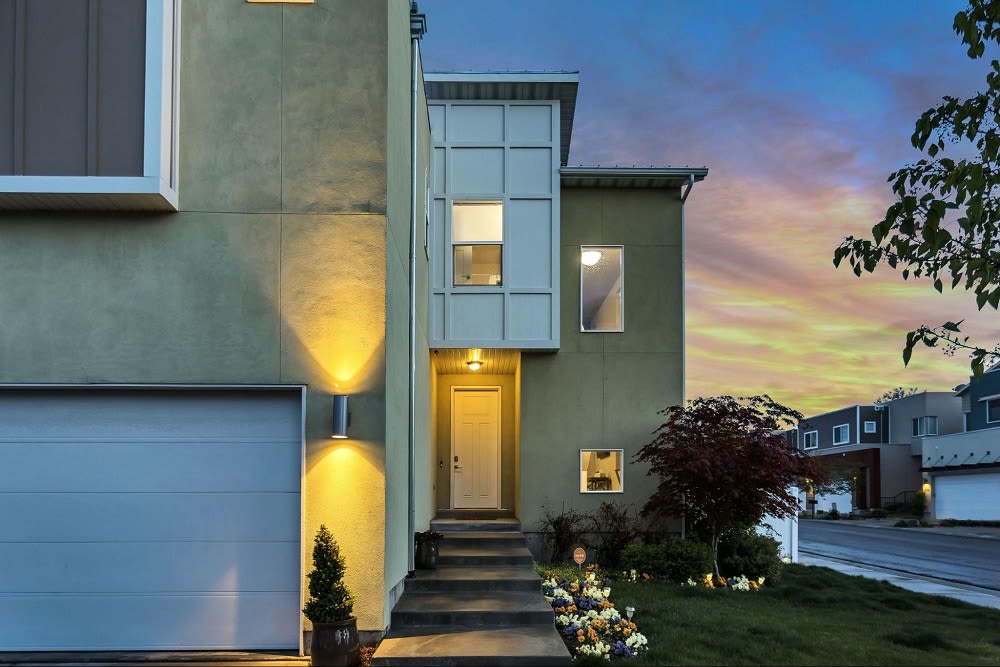 Many other exterior renovations are easy and cheap. You can freshen the look of your porch with a modern light fixture and a new mailbox. Paint the front door in a warm, inviting color, or replace your existing door with a metal door, which will help reduce your energy bills.
Partner with a great agent
These are just a few things to consider when investing in home renovation projects. You'll undoubtedly get more ideas when you partner with an experienced agent from the
Sullivan Homes Group
to handle all aspects of updating and selling your single-family Orlando home.